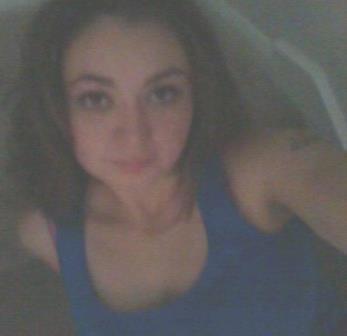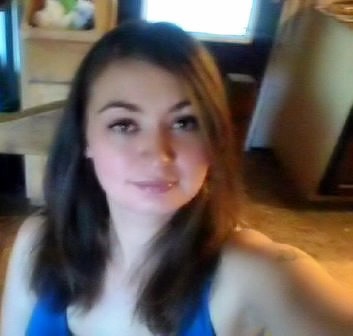 Angeline McInnis 1861810
Mountain View Correctional Facility
2305 Ransom
Gatesville, Texas 76528
A determined, energetic, strong-willed perfectionist. Someone who always has her head in the clouds. A dreamer & romancer. 100% always. I love the outdoors, kids, museums & the beach. Wanting to travel & enjoy all that life has to offer.
Searching first for a true friend with good communication skills. Honest, loyal & trustworthy qualities. Next, what will come?
Race: White
Date of Birth: 10-18-1982
Earliest Release Date: 2022
Maximum Release Date:2032
Height: 5'4"
Religion: Christian
Do you smoke? No
Have you been convicted of a sex crime? No
Would you like letters from both sexes? Men
Education: College
Occupation before prison: Manager
Activities in prison: Reading, writing music, making braille, exercise

Notice: To verify all or some of the information given please click here