Featured Ladies
Newest Ladies
Ages 18-23
Age 24
Age 25
Age 26
Age 27
Age 28
Age 29
Age 30
Age 31
Age 32
Age 33
Age 34
Age 35
Age 36
Age 37
Age 38
Age 39
Age 40
Age 41
Age 42
Ages 43-44
Ages 45-46
Ages 47-49
Ages 50-Plus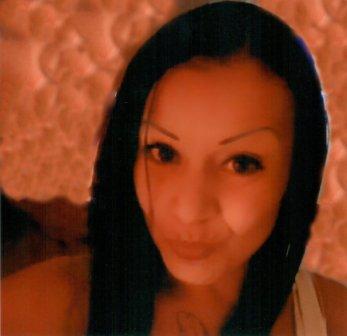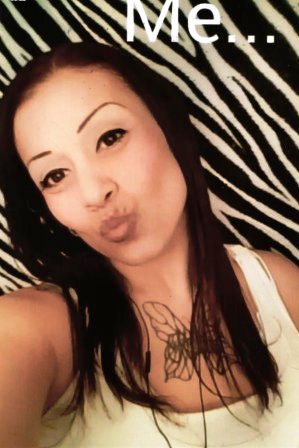 Amy Tijerina #2087975
Crain Unit
1401 State School Road
Gatesville, Texas 76599

I am a very outgoing, down to earth, witty, spontaneous, strong minded, affectionate, sincere, loyal, and happy woman – with a positive attitude, and a total blast to be around. I enjoy laughing and making those around me laugh as well.
I love the outdoors: camping, fishing, swimming, water parks, and taking road trips. I am also a devoted sports fan and enjoy attending most sporting events. I have a very positive outlook on life, and I refuse to allow my past mistakes define who I am.
I am seeking fun and friendly correspondence that could lead to a wonderful friendship or perhaps even more, from someone who is open-minded, mature, non-judgmental, and who is willing to take the time to get to know who I have become today. I will respond to all correspondence from both males and females.
Please include your mailing address of corresponding thru JPay. I can receive emails thru JPay. However, I cannot respond thru JPay. I will have to respond thru the standard mail until we are able to arrange for telephone conversations to be set up. I also do not have access to the internet, so I can't email. Thanks, and I look forward to hearing from you.

Notice: If you write Amy via www.JPay.com email, you must include your postal mailing address or she will not be able to respond. She can receive emails but can only respond via postal mail.
Race: Hispanic
Date of Birth: 2/14/1978
Height: 5'6"
Earliest Release Date: 2020
Maximum Release Date: 1/10/2025
Religion: Christian
Would you like letters from both sexes? Yes
(This does not refer to sexual orientation)
Education: Currently in College
Occupation before prison: Sales Associate
Activities in prison: Reading, Writing, Sports, Working Out
Can you receive and send emails: Can receive via www.JPay.com Please provide your mailing address so I can respond

Notice: To verify all or some of the information given please click here