Featured Ladies
Newest Ladies
Ages 18-23
Age 24
Age 25
Age 26
Age 27
Age 28
Age 29
Age 30
Age 31
Age 32
Age 33
Age 34
Age 35
Age 36
Age 37
Age 38
Age 39
Age 40
Age 41
Age 42
Ages 43-44
Ages 45-46
Ages 47-49
Ages 50-Plus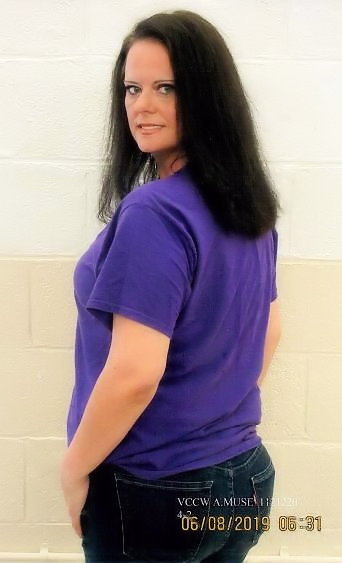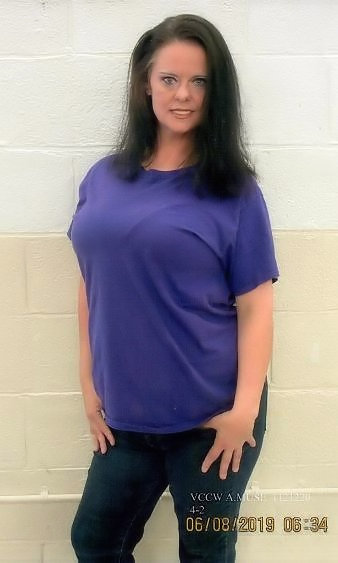 Amber Muse #1121220
V.C.C.W.
P.O. Box 1
Goochland, Virginia 23063

I'm a SWF with hopes in finding someone "Genuine" to get to know that is open to "endless" possibilities! I'm honest, open-minded, spontaneous, and have a great sense of humor. My incarceration has given me the chance at a fresh start in life, so I'm hoping to find a special friendship and possibly a long term relationship. I am open to relocating upon my release if the right opportunity comes my way. I enjoy writing, outdoor activities, good conversations, and sports. So, with this being a new direction in my life, I'd love to find someone special to take this journey with me. If that person is you, I'd love to hear from you.
You can email me at: JPay.com or write me at:
Amber Muse #1121220
VCCW
P.O. Box 1
Goochland, Virginia 23063
Hope to hear from you soon.
Race: White
Date of Birth: 6/15/1976
Height: 5'5"
Earliest Release Date: 11/2020
Maximum Release Date: 4/13/2021
Religion:
Would you like letters from both sexes? Men
(This does not refer to sexual orientation)
Education: College
Occupation before prison:
Activities in prison: College, Culinary Arts, Horticulture, Landscape
Can you receive and send emails: Yes, via www.JPay.com

Notice: To verify all or some of the information given please click here