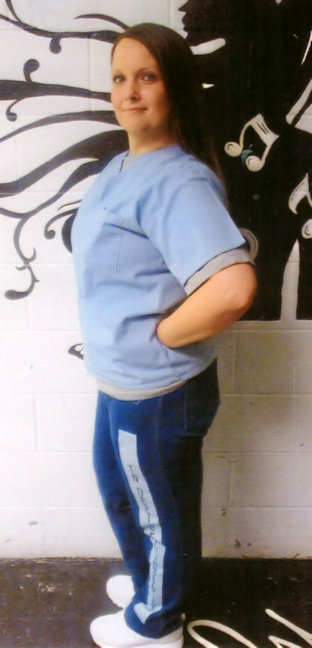 Abby Johnson #390138
WTRC 7A-06
480 Green Chapel Road
Henning, TN. 38041

Hi, I'm a fun loving mother of two beautiful girls. I love to laugh and have a good time. I enjoy listening to music, and at this point, I enjoy watching a lot of TV. I love to watch Empire, Scandal, and any comedy movies. I listen to a lot of different music and I love to be out in the sun. I'm hoping to find some good friendships, possibly something more. I love to write and I hope to hear from you soon!
Race: White
Date of Birth: 7-21-81
Height: 5'5"
Religion: Christian
Education: Graduate, some college
Earliest Release Date: 2-2018
Maximum Release Date: 6-2021
Would you like letters from both sexes? Yes
(This does not refer to sexual orientation)
Can you receive and send Email: Yes, jpay.com
Occupation before prison: UPS
Activities in prison: Volleyball, ping pong, music


Notice: To verify all or some of the information given please click here