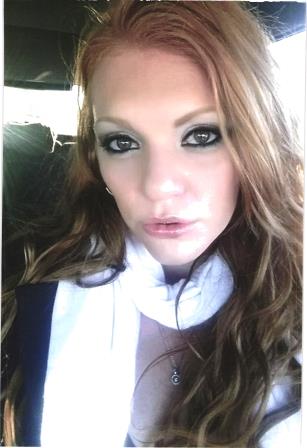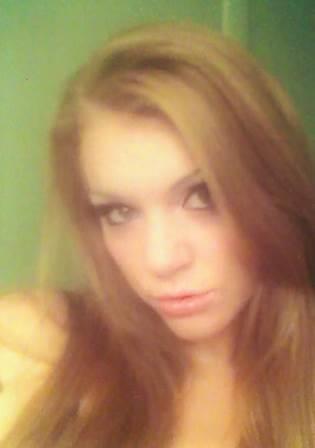 Brittany Dodd 2711673
330 S. Casino Center Blvd.
Las Vegas, Nevada 89101
Hello, my name is Brittany. Thank you for stopping by my post and sharing your interest in this exciting new intuitive form of connecting with me. I never would've expected this experience to be my own; however I am making the best of this temporary situation. I'd like to tell you a little about myself. I hope that I'm able to spark your interest and we can begin this journey of new found friendship and companionship.
I'm 26 years old; mature with an old soul. I'm a textbook Leo. Leadership and loyalty are two of my strongest characteristics. At 5'9" I have very long attractive legs. I have natural strawberry blonde hair that flows all the way down my back, radiant pale skin, beautiful green eyes, and luscious pink lips worth kissing. I'm what you would like to call authentic white woman with eye catching body art.
As a woman who carries herself with decorum; my spiritual, physical, and mental well being is important to me, I strive to improve all three on a consistent basis.
I'm optimistic abut meeting new people, learning new things and I'm willing to try anything at least once. I hope that I'm everything you're looking for and you'll be the reason behind my smile today?
Race: White/Caucasian
Date of Birth: 8-13-1990
Height: 5'9"
Religion: Non-Denominational
Education: Associates in Physiology
Release Date: June 2017
Would you like letters from both sexes? Yes
(This does not refer to sexual orientation)
Can you receive and send Email: No
Occupation before prison: Small business owner and small business loan officer.
Activities in prison: Main in college courses, reading, drawing, and working out


Notice: To verify all or some of the information given please click here